Downtown Shared Office Space in Orlando, FL
In the early stages of forming your company, having a workspace where you can focus on growth and productivity is important. But finding the ideal workspace can be difficult. Let Boomerang Office help grow your new business with our downtown shared office space in Orlando, FL.
Each of our shared office spaces is fully furnished, lockable, and ready for you to move in and get right to work. Our spaces have complimentary coffee to keep you energized, and sanitation stations to keep your employees healthy and safe.
Benefits of a Shared Office Space
Renting and maintaining an office can be extremely costly and might take funds from your business that could be better used for you and your team. A shared office space saves you time, money, and energy.
A shared office space can also give your work-from-home workers an option to come into an office environment once in a while. They can collaborate with others face-to-face on a weekly or monthly basis, which can boost morale and productivity.
Our downtown shared office space is located in one of Orlando's last free-standing historic buildings and is surrounded by well-known restaurants and prominent businesses. The surrounding area is the perfect environment for growth and has amenities that will make your employees happy to be on the team.
Reasons to Create a Membership
To create your membership and establish the needs of your workspace, give us a call at 407.206.3792. We can offer you a tour of the space, answer any questions you have, and establish when your business would need to use our shared office space. We offer memberships ranging from five to twenty days a month, during which the downtown shared office space will be available for you and your team.
At Boomerang Office, we are excited to give businesses the space they need to grow and make their dreams a reality. Check out our website to learn more about our workspaces.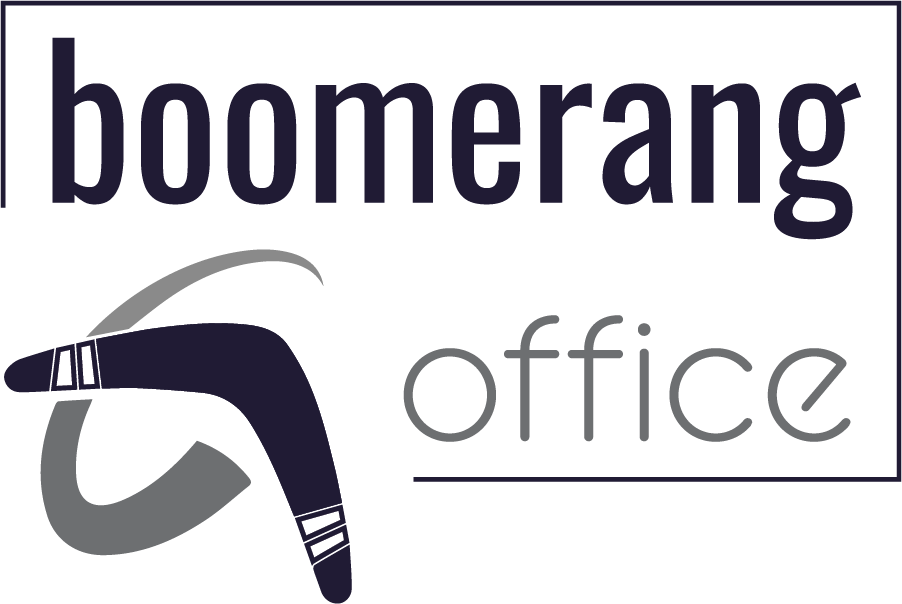 350 East Pine Street
Orlando, Florida 32801